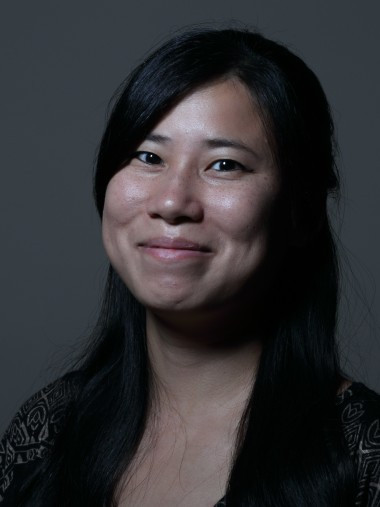 What to do About Our Own Biases: Implicit Association, Responsibility and Social Justice
Robin Zheng, a 2015 PhD graduate of the University of Michigan's Department of Philosophy, former Ethics Bowl volunteer and current assistant philosophy professor at the Singapore Yale-NUS school, discusses her fascinating work on implicit bias and responsibility with us.
For her, Zheng tells us, it all began with an early childhood appetite for books, exposing her to a wide range of global concerns and the ethical and moral approaches often encoded in literature to solve them. That exposure led her to study philosophy, with a heavy influence from that literature, and ultimately her work on implicit bias.
Delving into the particulars of responsibility and association, Zheng explains how implicit bias works and how it can appear in our day to day lives, from chance encounters with a drunk friend at a bar, to our enduring roles as parents, professionals and beyond. She explores both the benefits and negatives of this bias on global institutions and how it might play into systemic instances of inequity across issue areas. Bringing the conversation full circle, Zheng also touches on how an understanding of implicit bias and the moral and ethical issues around it can be used to impact issues ranging from climate change to police brutality, reminding us of the power of individual action.  
For more information about Zheng's work, check out her page at the Yale-NUS school.