Stopping the Spread. Flattening The Curve.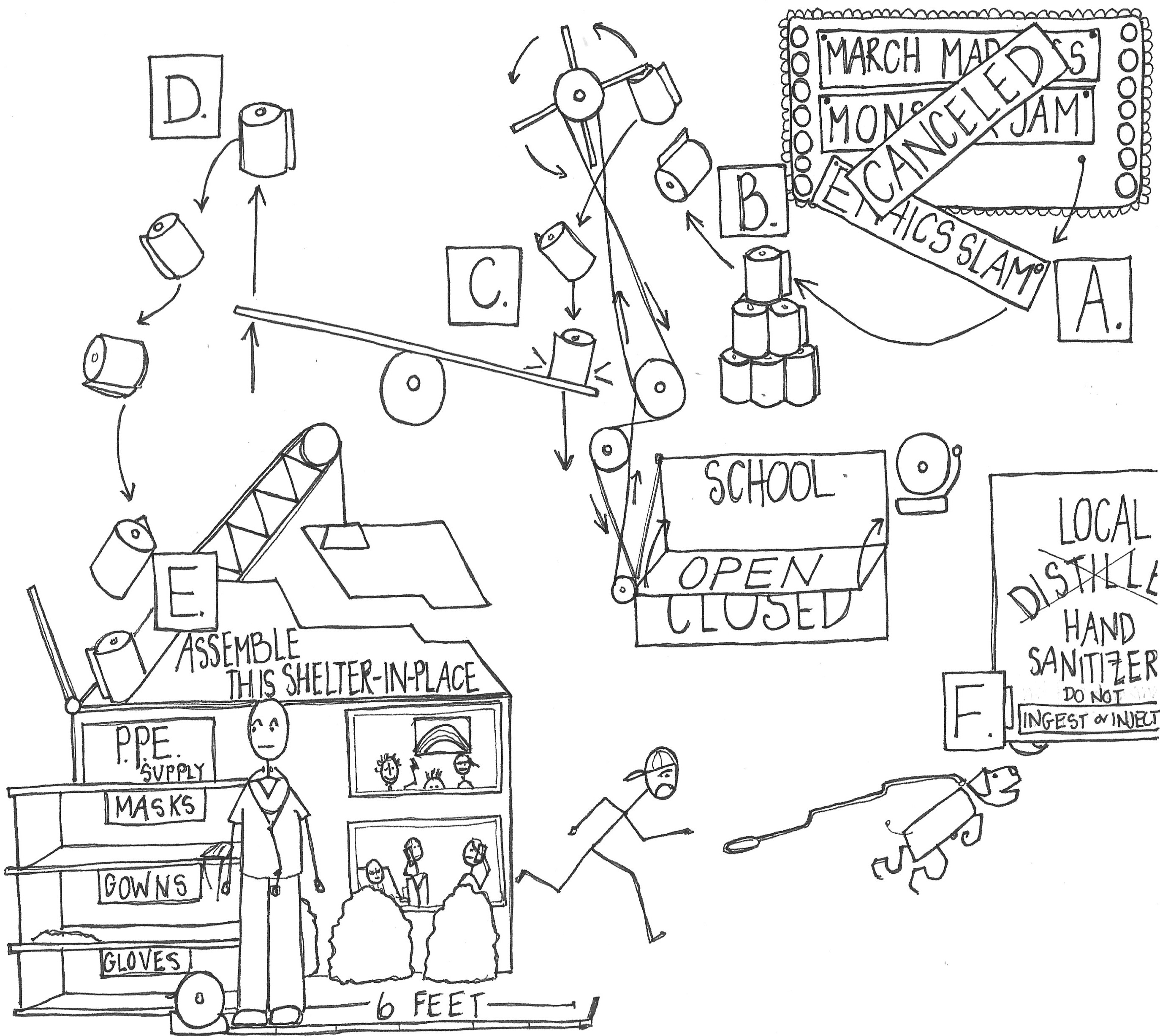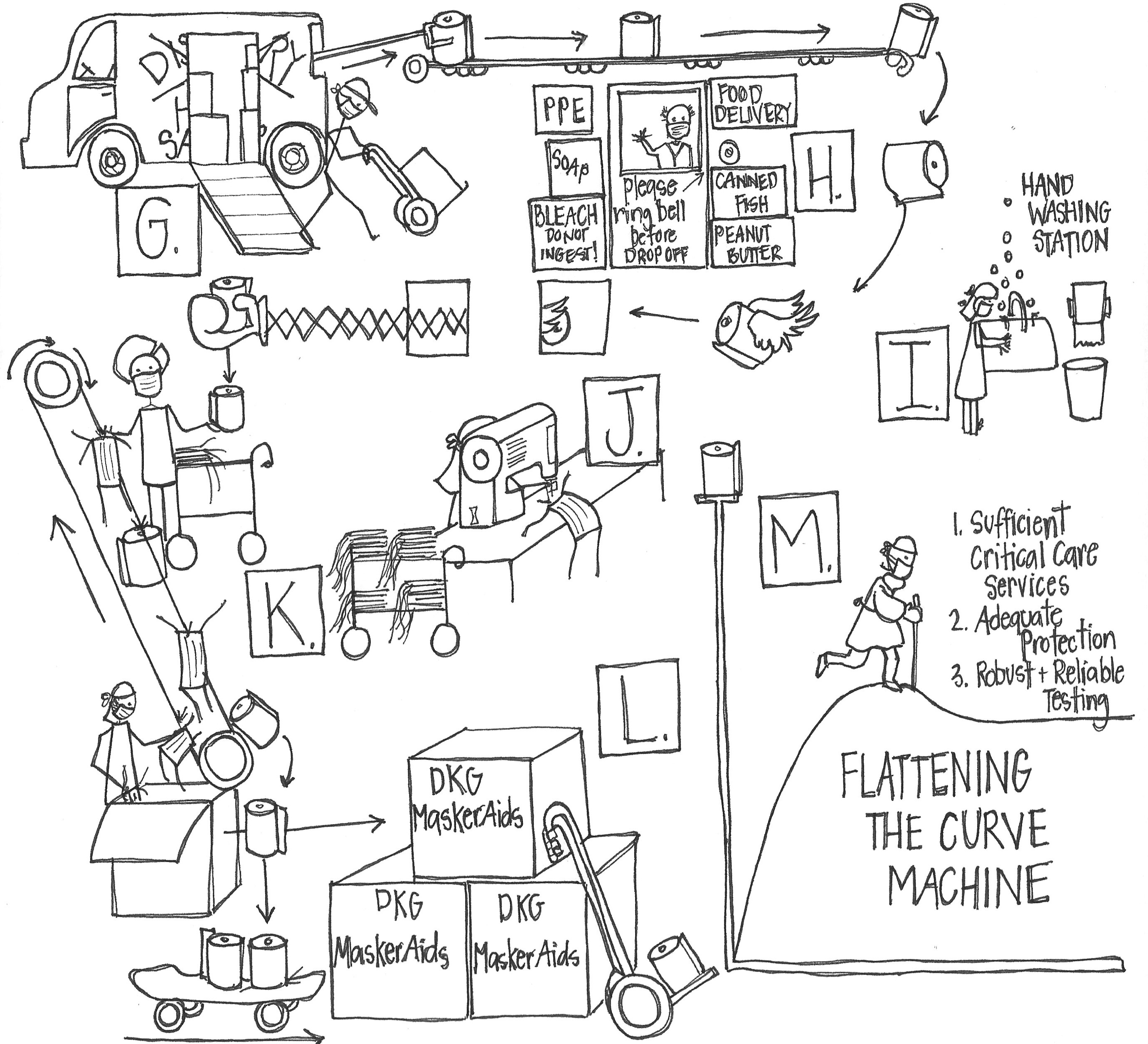 The 20th century cartoonist and inventor, Rube Goldberg inspired our Flattening The Curve Machine. The overall purpose of his iconic machines is to solve a task, albeit with "Goldbergian" parts and humor. Our main task right now is to keep front and center the ethical questions and issues arising from the pandemic. 

Stay home, stay safe and stay current in keeping up with ethics-centric issues during the pandemic.
A2Ethics Annual Giving Fund for 2019-2020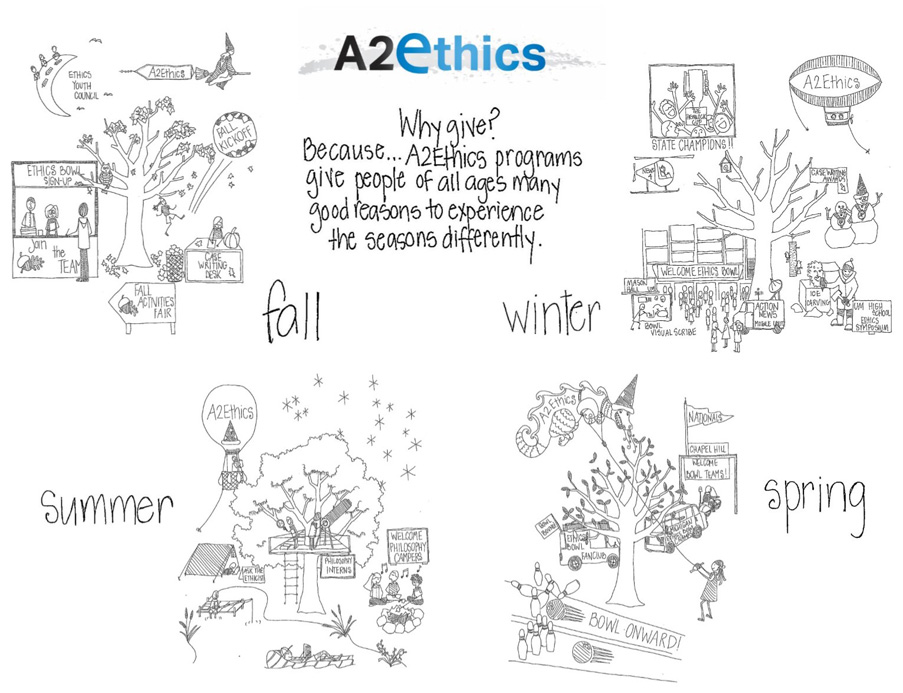 Thank you for your gift to support A2Ethics' mission to include ethics perspectives in the work we do and the places where we live.
Spread the Word
You can help by just spreading the word. Facebook, Tweet, whatever your social media of choice is, to help us create ethics networks in communities everywhere.