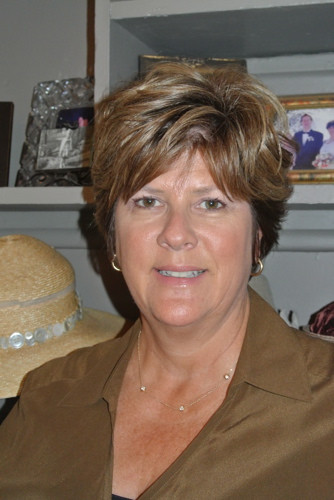 The Ethics of Regulation: The Local Health Care IRB
Before A2Ethics talked with Darlene Wahlberg, an IRB administrator for St. Joseph Mercy Health Care System, we had to get her informed consent. We thought it meant getting her to talk with us about her responsibility for managing and documenting the work of one of St. Joseph Mercy's Institutional Review Boards. Institutional Review Boards, more commonly known as IRBs, have been part of the structure of health care and foundations of medical ethics for forty years. They are designed to ensure that research conducted by health care professionals in their organizations protects the welfare and rights of the people being studied. Among the principles protected are justice and informed consent. 
Like many other regulatory-based organizations, IRBs were formed to prevent abuses: in this instance, abuses that were so appalling we need only mention place names to elicit recognition: Auschwitz and Dachau. And closer to home in the United States: Tuskegee and Willowbrook.  
We now know that informed consent is one of many principles and practices that IRBs are committed to protect and regulate. Yet, in a time when the ethics of regulation itself is hotly debated across professions and institutions from health care to finance, critiques of IRB regulation are growing. Darlene gives us a thorough appreciation for the ethics work of one IRB in our area, and at the same time offers us some practical ways to learn about efforts to improve and reform IRBs too.