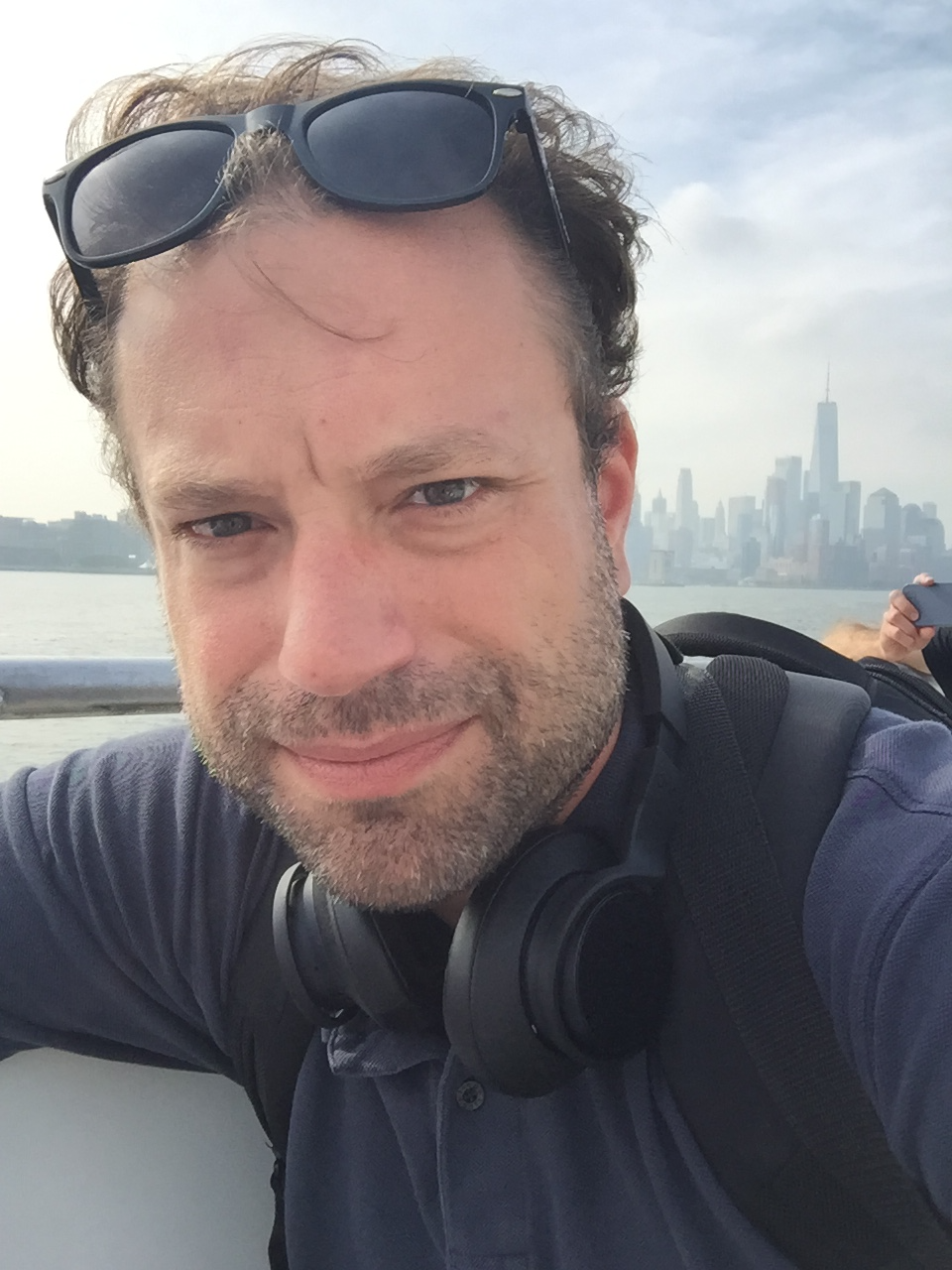 Authors Talk: Rob Haddad on Athlete Protests
In our latest episode of "Authors Talk," we speak with Rob Haddad. Rob lives in New Jersey and is a 1998 Sport Management and Communications department graduate from the School of Kinesiology at the University of Michigan, where he was also the Chair of the Alumni Society from 2012-2015.  He currently works in business development for SocialFlow, a social media technology company that creates publishing software for publishers and media companies (like The New York Times, BBC and Wall Street Journal) to improve and centralize distribution of their content to platforms such as Facebook and Twitter.  Prior to his current career, Robert spent 16 years at Major League Baseball Productions as a Director of Documentaries and head of their field production department. He won an Emmy Award for his involvement on the Showtime series, "The Franchise: A Season with the San Francisco Giants" in 2011 and directed seven consecutive World Series Films from 2008-2014. 
Rob wrote Case # 13 from the 2017 Mighigan High School Ethics Bowl: "Athlete Dissent and the National Anthem." In this podcast, Rob discusses Colin Kaepernick's protest, sports ethics, and workers' rights.