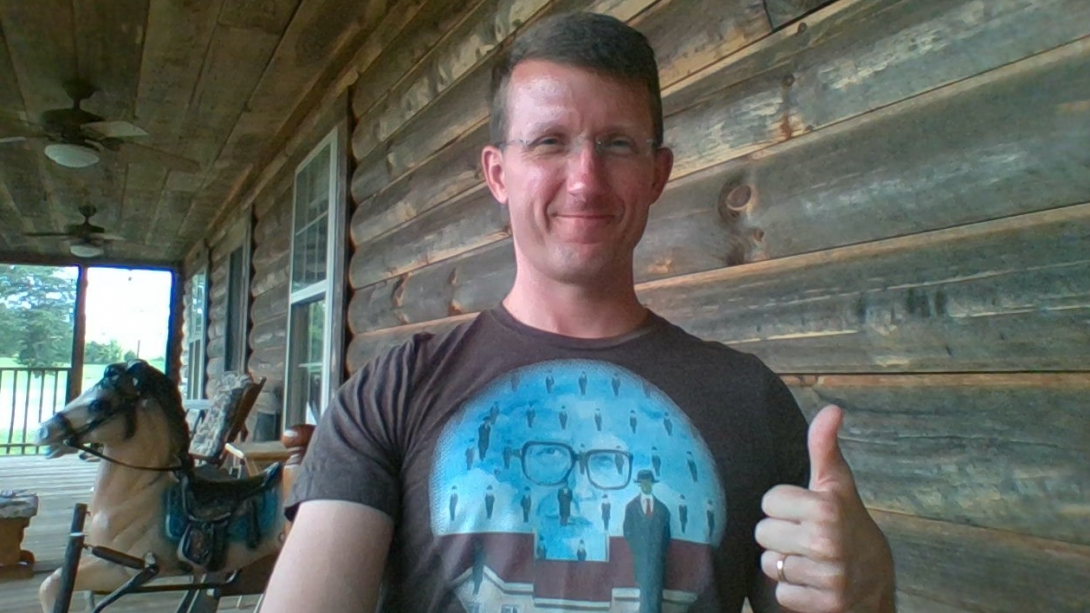 The Art of Teaching Ethics: Misconceptions, Skeptics and Ice Cream
Matt Deaton talks to us about each of the hats he wears in the ethics sphere — professor, author and former Ethics Bowl Outreach Director— and what he's taken away from his experiences. 
Matt walks us through how he handles some of the most common ethics misconceptions he encounters as author and teacher. Among them the presumption that ethics are subjective; a question of preference or taste; or that an ethical point of view is automatically oppositional to religious beliefs. He tells us about tackling controversial issues through an ethical lens, such as his forthcoming book on artificial wombs and abortion. We also discuss what makes the National High School Ethics Bowl extracurricular program unique — the opportunity it provides for noncompetitive conversation about highly contested issues. 
Matt is currently teaching online classes on philosophy at several colleges, including the University of Texas at Tyler. For more from him, check out his website, YouTube channel, forthcoming book, blog on the DC Ethics Bowl or Sketchy Conversations interview with us. And to find the philosophy t-shirt we discuss in the podcast, click here.